Process: Hotels and Restaurants
Challenge

High volume business processes
Originated by customers, internal departments, hotel management software's and external portals
Directed and manually processed by multiple support teams including front office, back office, accounts, housekeeping, maintenance, management, kitchen and inventory.
Labour intensive as manual correlation of multiple data sources is required
360-degree view of customers and data sharing across the organization required
Customer satisfaction integral to the organization
Improved efficiency, productivity and data management essential
Processes need to interact with multiple applications including hotel management systems, web portals, external websites email and excel.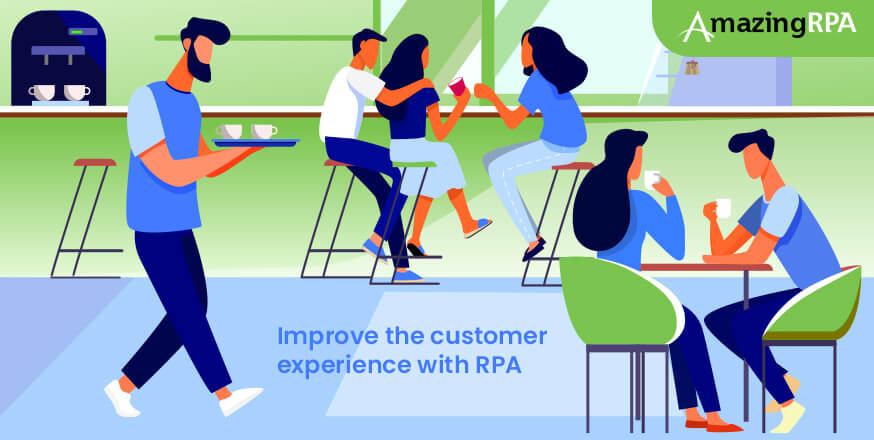 Solution

The bot logs m as a user to the online portal, email, management systems
Bot checks for request and extracts the data as per type of request. Initial data validation/cleansing is done.
Bot then logs into the required applications as a named user and completes the transaction as per the process request type (to thedesign)

with internal managementsoftware's as well as public websites in order to obtains the required information

Once the process has been completed successfully the bot then emails the customer and respective departments with the appropriate update to the enquiry.
A log file of processed transactions is created by the bot and emailed to the nominated business unit.
If a transaction fails for any reason the bots transfers the enquiry back to the nominated business unit to complete (i.e. records not found)
If the transaction fails to complete due to an application not being available the bot will re-try and notify the business unit/service desk of possible outage.
Benefits

Improved Customer experience
Significant reduction of operational costs
Degree of successful throughput: >75% of effort automated
Improved accuracy, reliability and data mgmt. across hotel chains/li>
Improved scalability (On-boarding bots 15 min v Human +6 weeks)
Quality improvement to 0% error rate achieved
24/7 operation 365 days of the year
Increased pricing competitiveness and improved booking/ service level
Reduced risk due to rapid inventory and order management
ROI 2 months