Process: Holdings, Futures, Security and Trade
Challenge

Originated by security, trade and holding data files received via mail
Directed and manually processed by multiple support teams such as the Data Quality Monitoring team, finance and accounts team
Daily completion before market opens at 9am
Integral to the stock market value and financial market data of the organisation
Manual correlation of multiple data sources required (FX rates, futures, securities, holdings)
High quality data required in order to comply with regulations
Complex data files with high human error rate
Reliant on skilled FTE for daily completion thus high risk profile.
Processes needs to interact with multiple applications such as CRM, Bloomberg, Terminal, legacy systems, web portals, email and excel.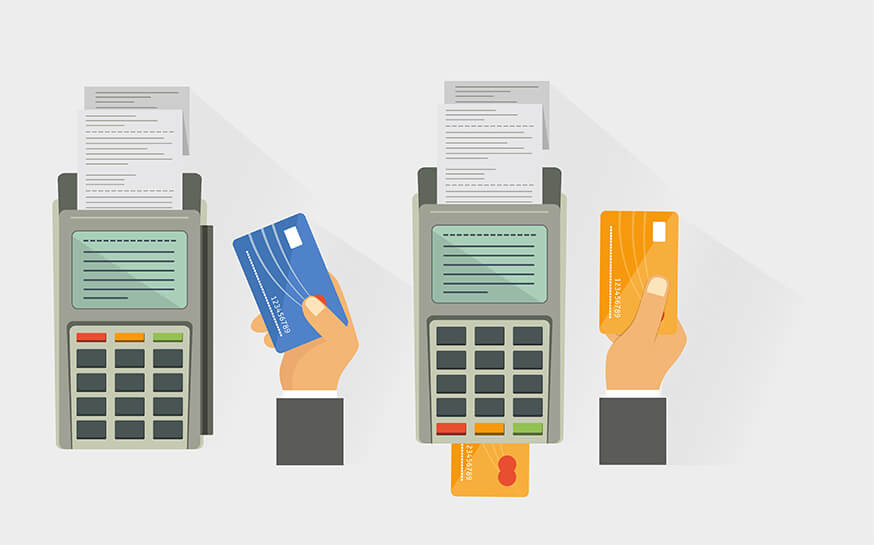 Solution

The bot logs in as a named user to the online portal email and FTP server.
Bot checks for requests and data files present and extracts the data as per type of request. Initial data validation/ cleaning is done.
Bot then logs into the required applications as a named user and completes the transaction as per the process request type (to the design). These include interactions with secured and unsecured portals as well as interactions with real-time financial market data systems such as Bloomberg terminal.
Once the process has been completed successfully the bot then emails the agent, fund manager, business unit with the appropriate update to the enquiry
a log file of processed transactions is created by the bot and emailed to the nominated business unit.
If a transaction fails for any reason the bots notifies and transfers the enquiry back to the nominated business unit to complete (i.e. files data not present)
if the transaction fails to complete due to an application not being available the bot will re-try and notify the business unit/service desk of possible outage.
Benefits

Quality improvement to 0% error rate achieved
Degree of successful throughput: 100% of effort automated
Improvement of Service levels from - 45min to 7 min
Reduction in risk profile
Reduction in operational costs
Improved scalability (On-boarding bots 15 min v Human +6 weeks
Reduction of over-reliance in skilled FTE
Improved staff retention - reduced high volume low value work to focus on complex/higher value work
ROI: 4 months